Making the World a More Loving World.
Feeding through love. Loving by feeding.
Continue the community at: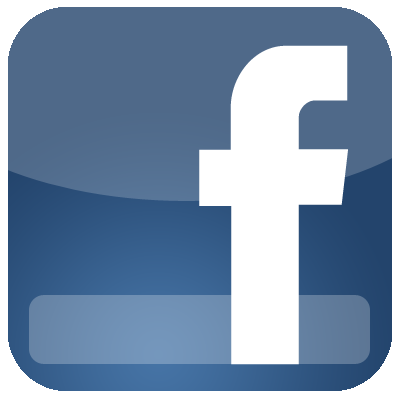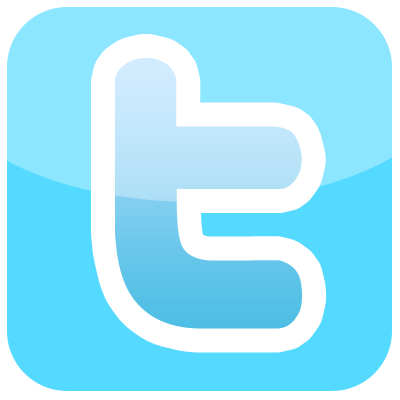 Subscribe to our e-newsletter
Pastor David J. Huber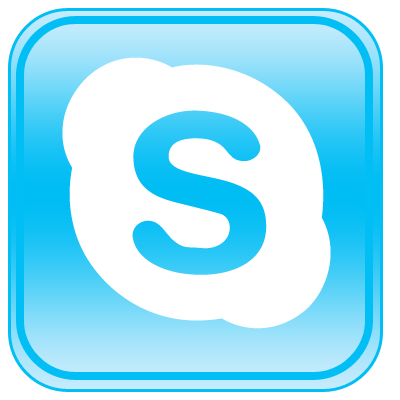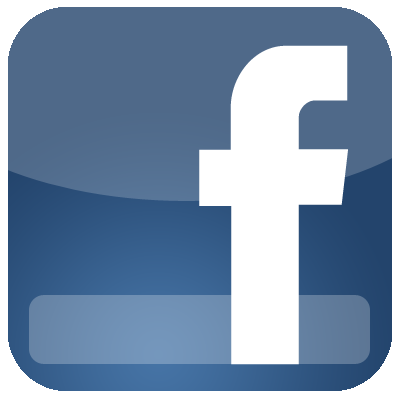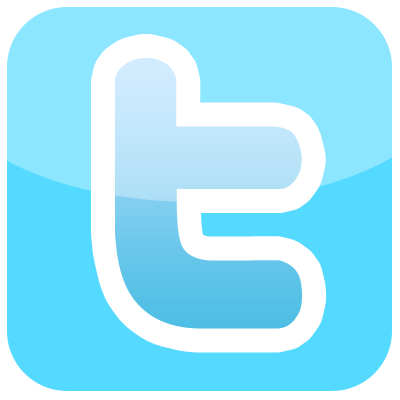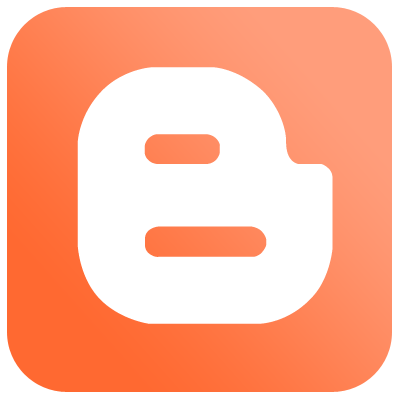 Sermons and other writings

I continue to be intrigued by the dialogue between science and religion, two fields which have been unfairly separated over the years. I am part of the Chippewa Valley Dialogue on Science and Religion, a group of clergy, science professors, and interested lay people that reads books on science and religion. I have written a number of articles on this topic as well.

The writings below tend to be mostly pre-2014, when I started posting my writings on my blog From the Pastor's Pen. I suggest you go there for recent writings (including sermons), but feel free to enjoy these older ones as well.
Writings on Science and Religion
Not Mutually Exclusive The Bible does not deny the truth of science.
Read a Book - Intellectual engagement with the world, including through the arts, is an important Christian discipline. Books are one avenue to that end, so go read some!


What if life exists on other planets? We discovered many planets outside our solar system - what if we find life one of them, or somewhere else in the universe? We will need to rethink many things about God and grace.
Science and Religion are friends. Religion and science need not be enemies.
Science and Religion. More on the intersection of science and religion.
Gay and Christian? Yes, one can be gay and Christian.
Evolution - not for belief. The theory of evolution is not something to be believed in, as though one can also choose not to believe in it. Evolution is to be accepted, because it is real. We do not have the option to disbelieve that which is real.
Climate Change and Faith, an article I wrote for Evolution Weekend 2015.
Writings on other topics
The Easter "Ahhhhh...."
September 11 musings. A reflection on peace.
Give Thanks With More Than Words - As the prophets in the Old Testament as well as Jesus constantly proclaimed, acts mean far more than words.
I Was Saved on The First Easter - not saved by some decision by me, or at some time in my life because of some experience I had; no, we and all creation were all saved the day Jesus rose from the tomb.
September 11 reflections. Reflections on the September 11 terrorist attacks from a few years perspective.
Christmas Celebrations. As we celebrate the holidays, let us also remember that many suffer from hunger, homelessness, and poverty
God's economy. God's economy is based on love, not money. Money is a helpful tool, but more often than that, it betrays us.
Sometimes I just sits. Take a break once in a while, and just sit and do nothing. It is good for the soul.
Red light, green light. Life is often lived at the red lights - times we are forced to stop, slow down, or take a different route.
Easter joy! Some things, like joy, are better expressed through dance and music than words. Easter is a time for joy, and is worth dancing about.
God's Economy. Continuing the thought of God's economy being based on love is the truth that we are valued by God simply because that is who God is. Our value does not come from how much we posses or how much we earn.
No Doomsdays. In 2011, and many other times, "doomsday" prophets like Harold Camping have predicted the date that God would destroy the world because of its evil - they have never been right, and they never will be, because God's final plan is the redemption of creation, not its destruction.
Christmas celebrations. While celebrating, remember also all those who are not able to do so with their families because they are deployed overseas in the military or Peace Corps or as missionaries; or are alone; or otherwise are not in a position to do so.
Is there a Hell? God's love is much too big to have created a "Hell" to send the bad people. God's nature is love and forgiveness, and that applies to all of us.
Halloween is fun! We need not fear Halloween. It is a time for fun, for playing, for pretending, and also the even of All Saints Day.
A War on Christmas? There is no "war on Christmas", except the one being waged by us Christians who continbue to try to turn the holy day into a shopping, consumerist extavaganza.
Easter love. Easter is God's promise that forgiveness, God's forgiveness, trumps all our failures. And we should be as forgiving to our neighbors as well.
Suicide. Suicide has been increasing, especially among returning veterans and among LGBT teens. It is time for us to have a real public dialogue about the topic, and end the shame and taboo nature of the fact of suicide.


I also have some articles at the Clergy Letter Project, which is dedicated to the truth that science and religion can exist together; that faithful people don't have to ignore science to stay true to the faith (as the creation science/intelligent design movement proclaims); and that scientific people don't have to disregard the truth of religious expression, belief, and experience (as some atheists proclaim). See also the UCC's Not Mutually Exclusive campaign for more on that topic.

---
Plymouth United Church of Christ
2010 Moholt Drive
Eau Claire, Wisconsin, 54703
715-835-5475