Making the World a More Loving World.
Feeding through love. Loving by feeding.
Continue the community at: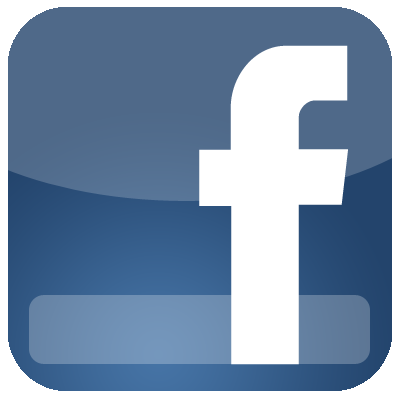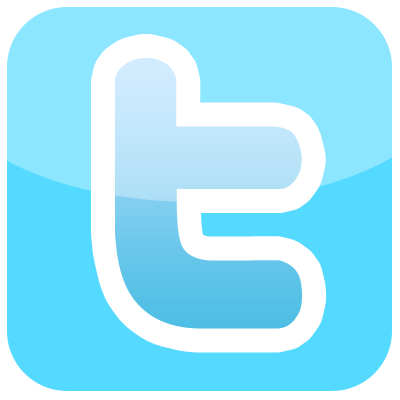 Subscribe to our e-newsletter
Making a more loving world by loving "the least of these"
Jesus said to welcome all people...
...so we welcome all people
All are welcome!
All people have a place at God's table, gay or straight or in-between, and we are happy to help you celebrate your wedding day! We offer an intimate sanctuary with a flexible seating arrangement in a handicapped-accessible, air-conditioned building with windows looking out on trees and wild animals. Plymouth offers a beautiful space for a cozy and joyfilled celebration of your love as you begin your new life together.
The Ceremony
Pastor David's wedding ceremony is a short celebration of love that is very customizable based on your desires and traditions. You will have a variety of scripture passages and vows to choose from to help you out, or if you are more courageous, you may choose or write your own! Your ceremony may also be customized with the addition of Unity Candles, Sand Ceremonies, Wedding/Anniversary Boxes, or whatever your imagination comes up with.

Pastor David is also available to perform weddings outside of the church, such as homes, parks, Florian Gardens, and so on.
Music
Our church musicians can provide appropriate piano, guitar, and/or vocal music to make your wedding day as memorable and meaningful as possible. You may also bring your own musicians to work with ours or in lieyu of ours. We also have a professional multi-track sound system that can support your guest musicians and their equipment or play music from your digital device.
Wedding Space
Our sanctuary can comfortably fit 120 guests, plus another 60 or so with overflow seating into the fellowship room, and an audio/video system so that all can see and hear. We use comfortable chairs instead of pews, and they are completely movable. Our sanctuary is very flexible.

We do not, however, allow for any decorations to be taped, thumbtacked, nailed, glued, or otherwise set up in any way that might make our sanctuary less visually appealing for the next group of people who will be our guests. We want the next group to enjoy as pristine and beautiful a space as you will.

We have multiple dressing/gathering rooms for pre-wedding preparation and a fellowship room for gathering guests or VIPs before the wedding.
Fees and Reservations
To make a reservation or ask about costs, please call the church office at 715-835-5475 and we will happily help you out and make sure you get the information you need.
Questions?
If you have any questions, please do ask! You may reach us by phone at 715-835-5475 or by email.

We are here to help you have a smooth, stress-free, beautiful wedding day!
Who We Are
Plymouth is a progressive community of love that provides a safe, supportive space for religious exploration and spiritual growth. We prefer questions over answers, compassion over doctrine, and exploring together over going it alone. Jesus cared for people more than he was interested in how they followed "rules", so Plymouth favors loving-kindness and social justice for gay and straight, rich and poor, male and female, goth and hipster, cowboy and rocker...
Wherever you are on life's journey, you are welcome here.
Join us in our mission to make the world a more loving place!
---
Plymouth United Church of Christ
Rev. David J. Huber, Pastor
2010 Moholt Drive
Eau Claire, Wisconsin, 54703
715-835-5475