Making the World a More Loving World.
Feeding through love. Loving by feeding.
Continue the community at: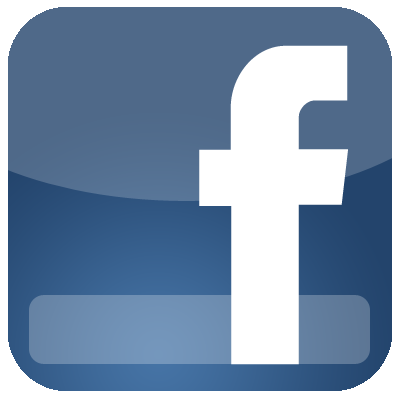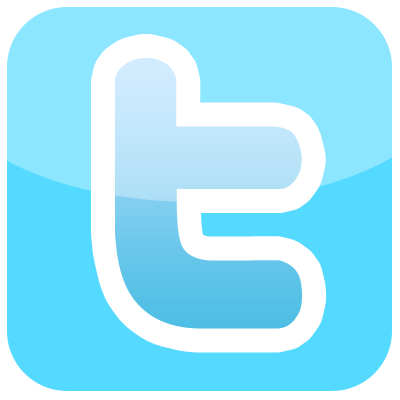 Subscribe to our e-newsletter
Speaking availability
Pastor David is availalble to speak, write, or offer presentations to groups, schools, churches, etc. on the intersection of faith and science, how they work well together and how people of faith need not fear or feel challenged by scientific discovery, especially as relates to evolution, the age of the universe, and climate change.

Both Pastor David and Pastor Mike are available individually or a team to speak to schools, community groups, churches, retreats, etc., on the topic of homelessness, poverty, and/or our street ministry.

Both are also available as well to offer opening or closing prayers, remarks, or social justice witness testimonry at events, rallies, press conferences, peace rallies, and etc. They will provide a progressive Christian voice, which is also ecumenical and interfaith, and presence to your events. Or if you would simply like to have a clergy presence at an event, even if they not asked to speak, they are often available as well.

Please contact either via the church, as listed below.
Join us in our mission to make the world a more loving place!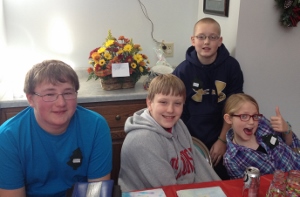 Who We Are
Plymouth is a progressive community of love that provides a safe, supportive space for religious exploration and spiritual growth. We prefer questions over answers, compassion over doctrine, and exploring together over going it alone. Jesus cared for people more than he was interested in how they followed "rules", so Plymouth favors loving-kindness and social justice for gay and straight, rich and poor, male and female, goth and hipster, cowboy and rocker...
Wherever you are on life's journey, you are welcome here.
Join us in our mission to make the world a more loving place!
---
Plymouth United Church of Christ
Rev. David J. Huber, Pastor
2010 Moholt Drive
Eau Claire, Wisconsin, 54703
715-835-5475

Menu buttons code by The Site Wizard